MORE OPPORTUNITIES TO GET INFORMATION ABOUT WHAT'S HAPPENING WITH MSCs
—————————————————————-
—————————————————————-
Get Ready To Travel: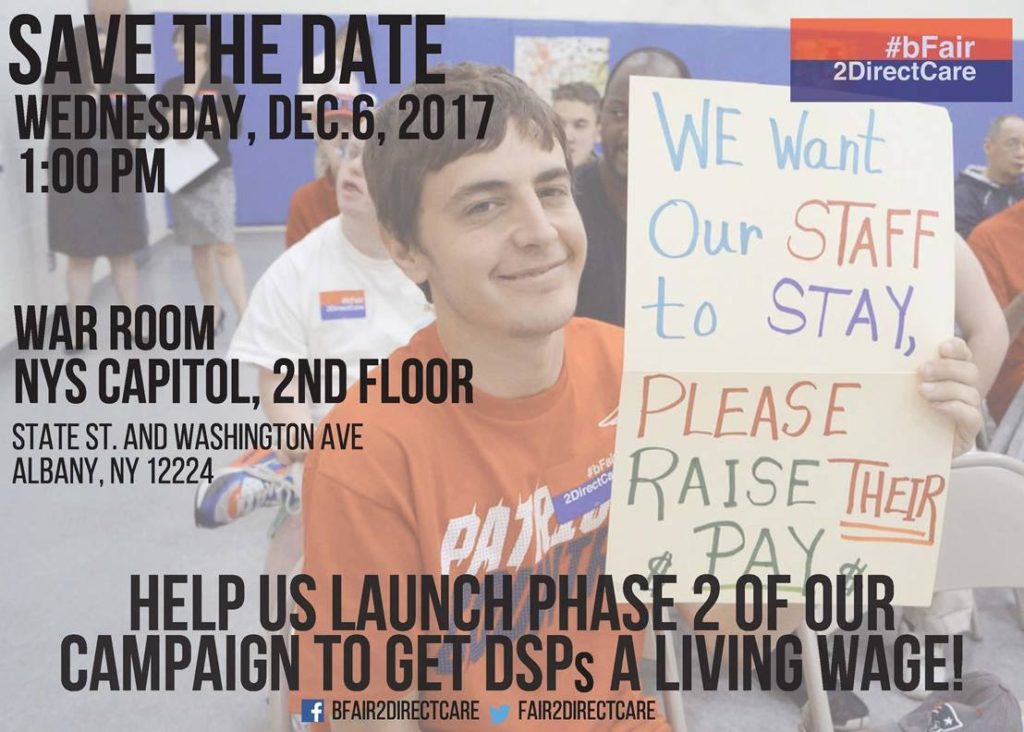 —————————————————————-
Thank You to the 100+ who participated in NYC FAIR's Meeting about CCOs & CAS on October 23rd, 2017
JoAnne Lamphere, Kate Bishop & Diane Woodard presented for OPWDD
—————————————————————-
Concerned about the lack of Residential Opportunities in New York State: Read "Keeping The Promise" Report to the Governor & Sign the Petition: Details HERE
————————————————–
OPWDD REGIONAL FORUMS ANNOUNCED
As you may know, People First Care Coordination, part of OPWDD's ongoing transformation agenda, will integrate the coordination of services for individuals with developmental disabilities with the coordination of health, wellness, and behavioral health services through a single and individualized Life Plan.  Implementation is planned for July, 2018 with the establishment of Care Coordination Organizations (CCOs) with experience in providing and coordinating services for individuals with intellectual and developmental disabilities.
In order to provide you with information about next year's transition to People First Care Coordination, we are holding five regional forums across the state – our stakeholders are cordially invited to attend the forum most convenient to your location:
————————————————–
————————————–
DID YOU KNOW?
NYC FAIR as part of the collaborative efforts of SWAN (NYC FAIR, GROW, ENYDDA & DDAWNY FC) was invited to meet with OPWDD's Acting Commissioner Delaney about Care Coordination Organizations and related topics.
—————————————–

Things Are Happening NOW:
Sign up for OPWDD's emails today
"Join the Conversation" and be empowered with accurate, timely information & have the chance to be heard
YOU ARE1 CLICK AWAY:
Join the Conversation: opwdd.ny.gov/jointheconversation 
—————————————
—————————————
FLEXIBLE HOURS. ZERO PAY
SEE MORE
———————————
——————————–
——————————–