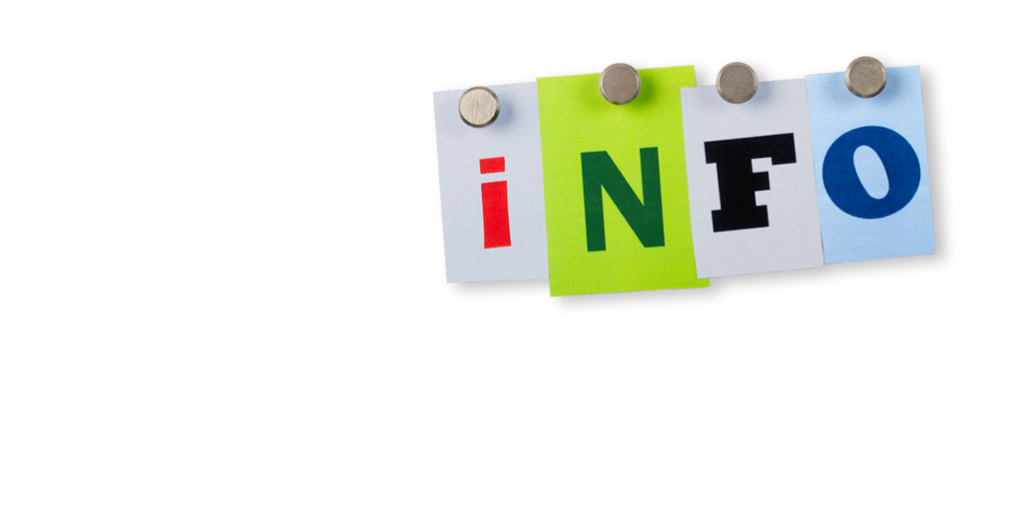 October 23. 2017
RESIDENTIAL NEED: Make Certain OPWDD Knows!
Contact your MSC to find out if you are on the Certified Residential Opportunity (CRO) List. If not, the MSC gives you a form titled "Certified Residential Opportunity" you complete it and send it back to your MSC who turns it into OPWDD 
"Keeping The Promise" proposes to make certain Residential Opportunities are available. Read both the "Report to the Governor" and the Petition available on our website.
SPECIAL EVENTS SPONSORED BY DD COUNCILS: FREE FOR FAMILIES
Queens Family Support Services Conference: 10/27/17, 8am-4pm, Queens College, 65-30 Kissena Boulevard, Queens, NY, 11367
Staten Island Family Resource and Transition Fair: 10/27/17, 9-1pm, College of Staten Island, Center for the Arts, 2800 Visctory Blvd., Bldg 1P, Staten Island, NY 10314,
Bronx 14th Annual Health Services Committee Conference : 11/17/17, 8:30 – 4pm, Lubin Dining Hall, Block Building, Albert Einstein College of Medicine, Morris Park Ave., & Newport Road, Bronx, NY 10461 REGISTRATION REQUIRED
Manhattan Family & Professional Resource Fair: 12/14/17, 10-2pm, New York College of Medicine
Details of DD Council events and information about regularly scheduled meetings on their individual websites.
OPWDD NEWS:
People First Care Coordination Forums Coming in November to ALL Regions
See Dates & Detail on NYC FAIR's & OPWDD's website
LOOK FOR MANY MORE CHANCES TO LEARN WHAT'S AHEAD: STAY CONNECTED
Of Interest:
Senator Gillibrand: Constituent Affairs Flier
Help available on many issues : Separate hand-out
SWAN UPDATE:
Justice Center Presentation at the GROW Annual Meeting: Recap Soon
& More: Look for Announcement of SWAN's Revamped Website
& Face Book presence
FOR POLICY WONKS:

Opportunities to Learn More
October 24th:  CTHE Consortium Conference (Communities Together for Health Equity) to be held Tuesday, October 24, 2017 from 9:00 AM-5:00 PM at the SUNY Global Center located at 116 East 55th St.
Please register using the link below:
https://www.eventbrite.com/e/breaking-ground-engaging-cbos-in-health-equity-tickets-38536104526
Dec 12th: Quarterly CMS Advocates meeting for Medicaid and Medicaid Managed Care
Opportunity for advocates to confer with NYS officials about details of policy and implementation, with participation from CMS officials.  For more details, reach out to: Maria.Tabakov@cms.hhs.gov
Nov & Jan: Value-based Payment Boot Camps
November 15th on Long Island.
January session in NYC will be posted soon.
https://www.health.ny.gov/health_care/medicaid/redesign/dsrip/vbp_bootcamp/2017_sessions.htm